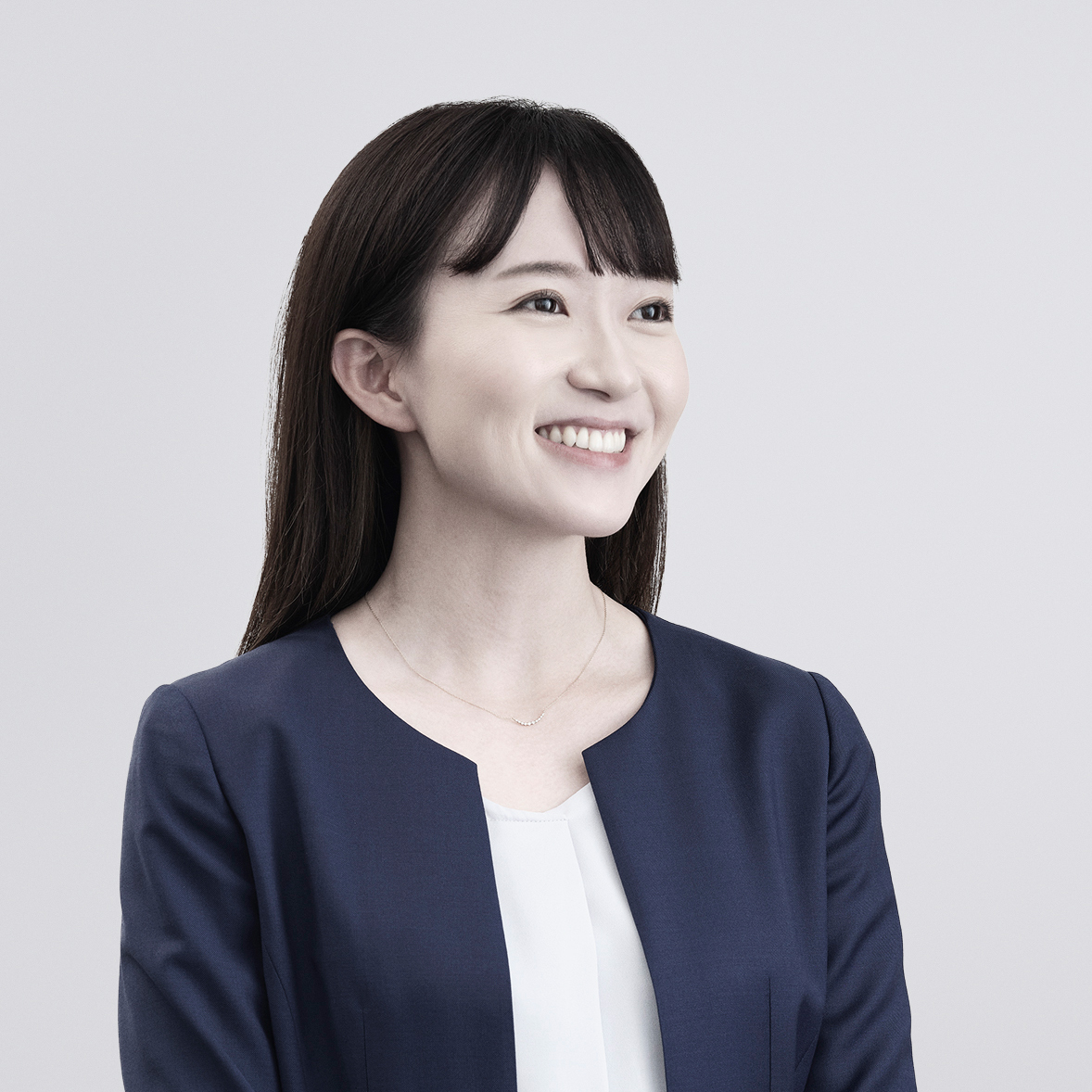 Tomoka
HASEGAWA
POSITION

Public Relations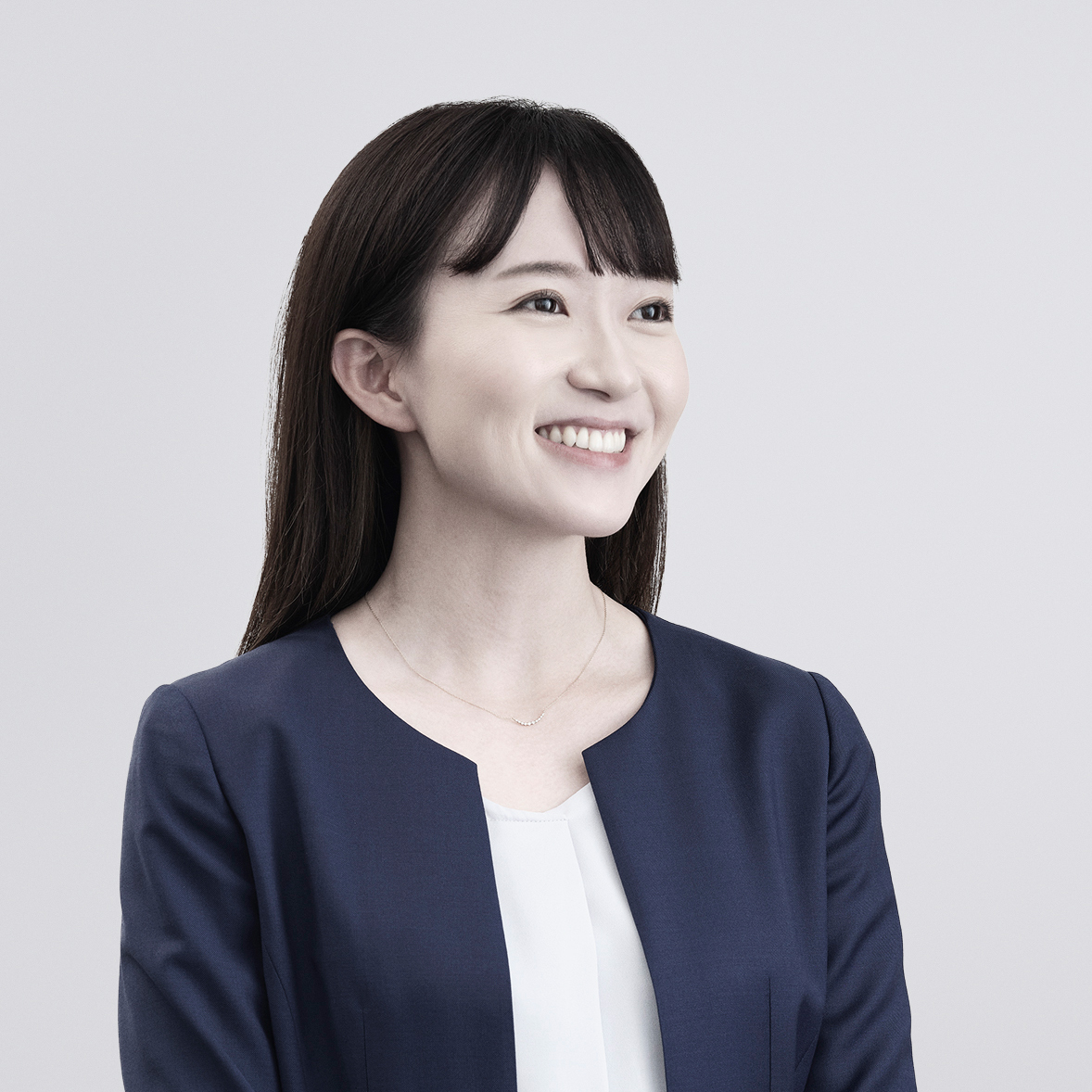 CAREER

After graduation Tomoka Hasegawa worked as an announced at NHK Yamagata, Shikoku Broadcasting Co., Ltd., and Fukushima Television Broadcasting Co., Ltd. In addition to regular appearances on television and radio she was also involved in every aspect of program production, including reporting and planning. She subsequently moved to Tokyo and became known as "Japan's best running announcer." She juggles various diverse jobs in parallel careers, including as an announcer, a running model, an advertiser and lecturer.

In her free time she enjoys running (everything from 5km runs to 100km ultra-marathons), golf, kickboxing, and eating (with offal yakiniku being a particular favorite).

She joined DIMENSION in 2022, taking responsibility for public relations.