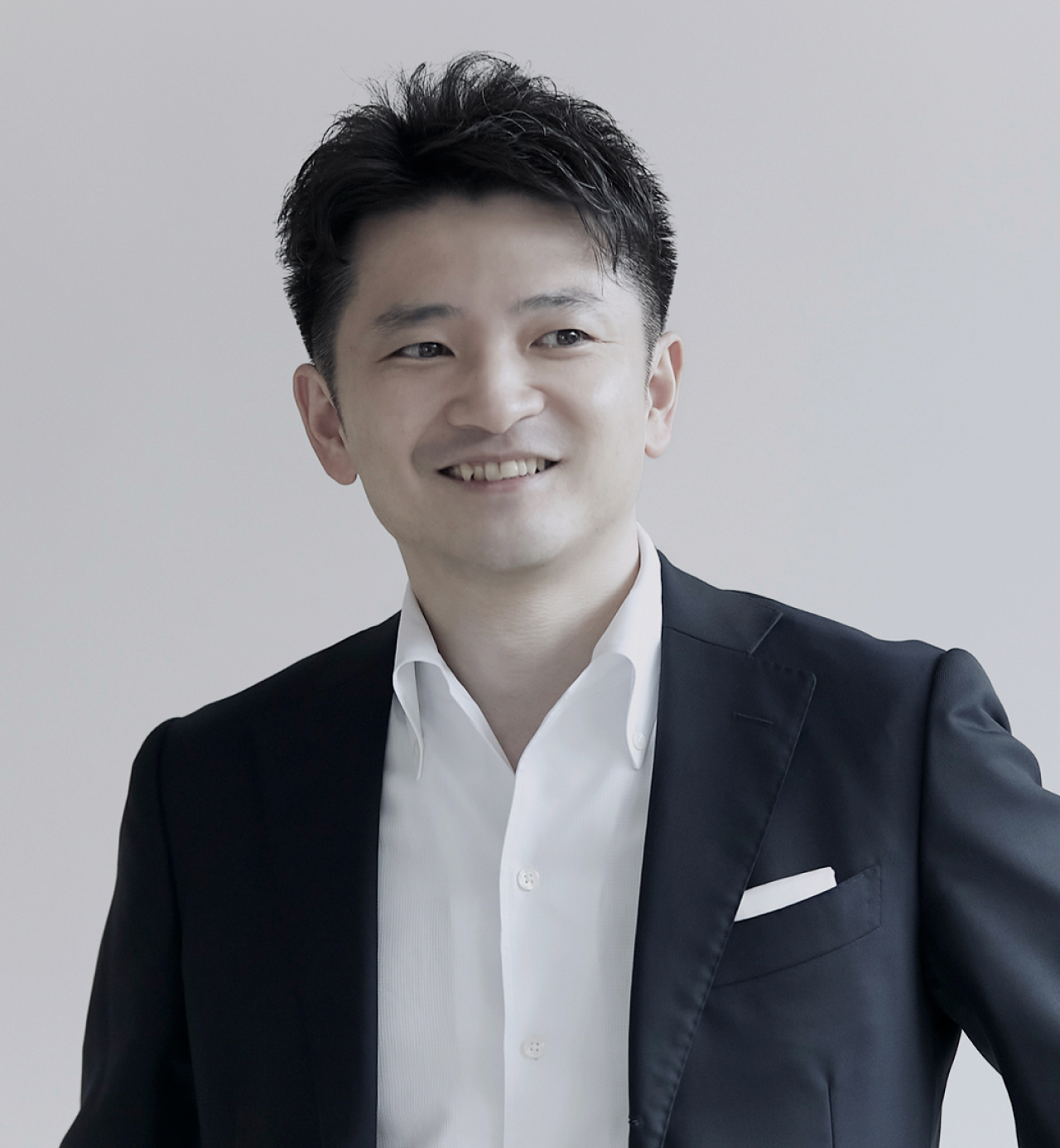 Takamitsu
MIYASO
POSITION

Chief Executive Officer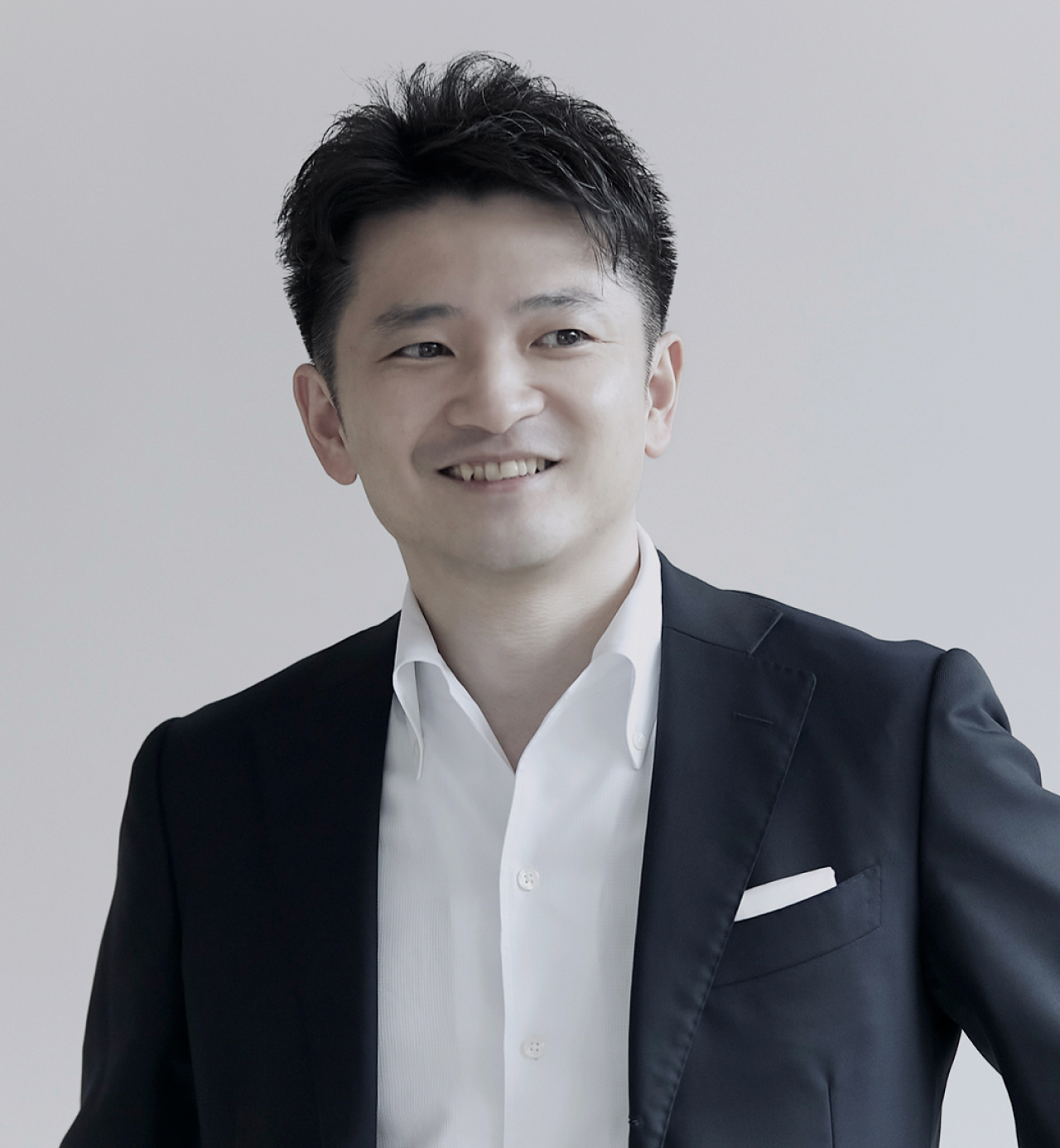 CAREER

With a vision to "create proper entrepreneurs and businesses," Takamitsu Miyaso is Chief Executive Officer of DIMENSION, a domestic VC fund committed to investing in entrepreneurs with a keen eye for business and supporting business growth and stock market listing. He has helped eight investee companies to successful stock market listings and exited eleven companies. Some recent companies receiving investment and support include SHOWROOM Inc., Gojo & Company Inc., AnyMind Group Inc.,  LegalOn Technologies Inc., and COVER Corporation. Since 2006 he has hosted a study group for entrepreneurs. Of the 17 members of the group 10 are now listed companies.

After skipping grades for an accelerated graduation from the Tokyo Institute of Technology and graduate school, he joined Sharp Corporation, before moving to Dream Incubator, Inc., where for 20 years he was involved in formulating strategies for major corporations and startups, recruiting executives, overseeing M&As and partnerships, and engaging in support for investment and listing. He launched the DIMENSION Fund in 2019, taking it independently in 2021 through a management buyout.

In 2022, he was established Fund Ⅱ with a total capital of 10.15 billion yen by Japan Investment Corporation , overseas institutional investors, and 11 listed company founders.

He also serves as a non-executive director at TORAIZ Inc., an investee company, and as an advisor to the Japan Startup Support Association.